2021 Season!! We're BACK!!!
Grease
GET TICKETS!!
Show Dates – July 22-25, July 28-August 1 – Grease
Sandy Dumbrowski, the new girl in town, and Danny Zuko, the school's coolest greaser, have a secret summertime romance – but when they get back to school, everything is different. Sandy attempts to navigate the tricky Rydell High School social waters and catch Danny's attention again, but Danny is chiefly concerned with maintaining his tough-guy reputation. In the end, the Pink Ladies help Sandy figure out how to win back the leader of the Burger Palace Boys.
__________________________________________________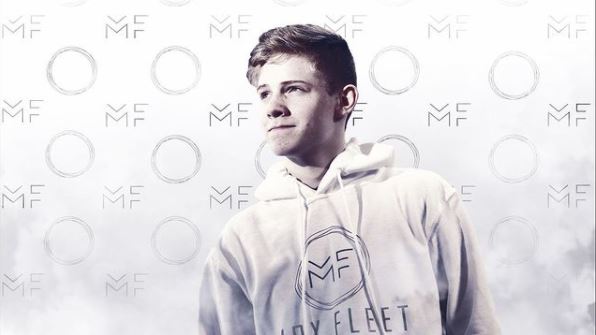 Show Date – Friday August 13th 7:00PM
Max Fleet, Illusionist will bring his unique style to the Opera House Stage for the 1st time.
__________________________________________________
Elf the Musical
November 11-14, 18-21, 2021 – Elf the Musical
Buddy, a young orphan, mistakenly crawls into Santa's bag of gifts and is transported to the North Pole. The would-be elf is raised, unaware that he is actually a human until his enormous size and poor toy-making abilities cause him to face the truth. With Santa's permission, Buddy embarks on a journey to New York City to find his birth father and discover his true identity. Faced with the harsh realities that his father is on the naughty list and his half-brother doesn't even believe in Santa, Buddy is determined to win over his new family and help New York remember the true meaning of Christmas.
This modern-day holiday classic is sure to make everyone embrace their inner elf. After all, the best way to spread Christmas Cheer is singing loud for all to hear.