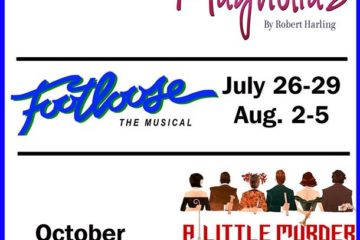 Announcing our 2018 Season!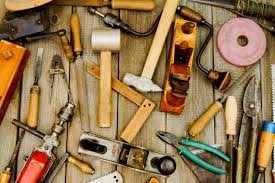 Do you like playing with tools, wood, sets, organizing, etc. You might be just right for us, the Lake Benton Opera House Board of Directors is looking to create a year round shop foreman position. Read more…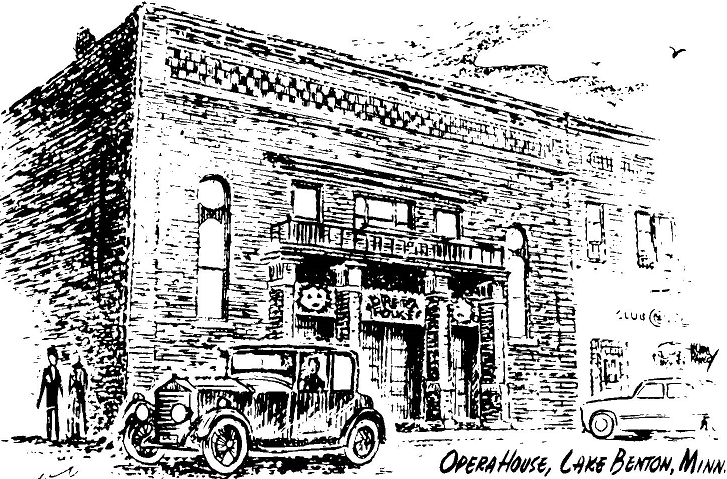 We'd like to hear back from you, how do you find out about opera house shows?
Help the Lake Benton Opera House the next time you order from Amazon! Just sign up for Amazon Smile at http://smile.amazon.com/ch/41-1294389.